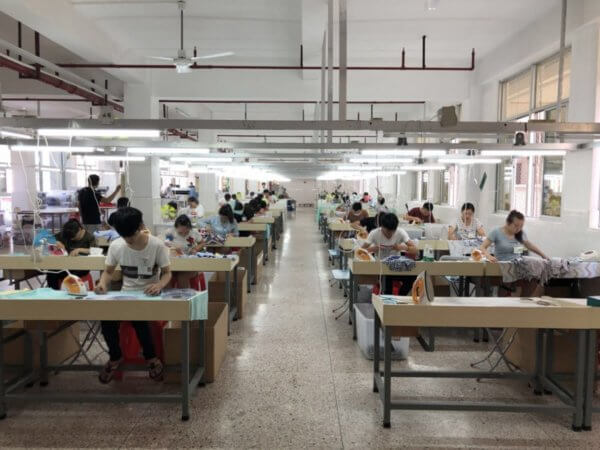 Artisan of Intimate
Having has been acting professionally in OEM underwear making industry for the past 8 years.
With streamlined production line and high skilled workers, we are able to produce high-quality products which are internationally verified by reaching standards of SA8000, BSCI, SEDEX, and other big brands.
Years of lingerie-making experience
Pieces of underwear produced annually
Trained professionals stay in factory and trading
Featured Products
The palace of gorgeous styles where underwear wholesalers, retailers and brand owners find the most expeditious way to breakthrough.
Commitment to
Lingerie-making
Offering products of best quality for what the clients paidis the pillar on which Having still stands today.
Flawless intimate account from rigid quality management system. Having has been taking a lead to discover the charm of produce one piece of underwear.
Your Benefits

In-time delivery secured by strong supply chain
High production capacity with best quality at its price

A problem-solving team with vast experience to back up

Quality improving solutions to enhance your brand
Trusted Partners
We work with the very best. We are proud of our partners, who work with us to provide the best products to consumers.
Connect To Your Next Successful Project!